Play lottery online with more games to choose from!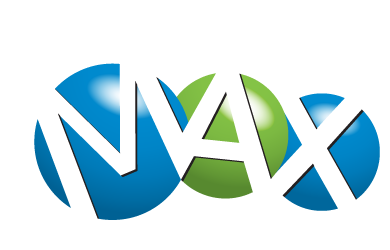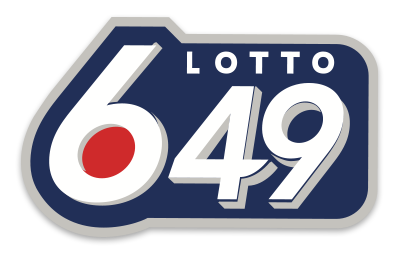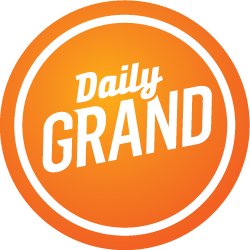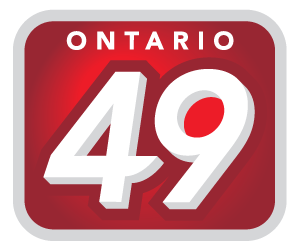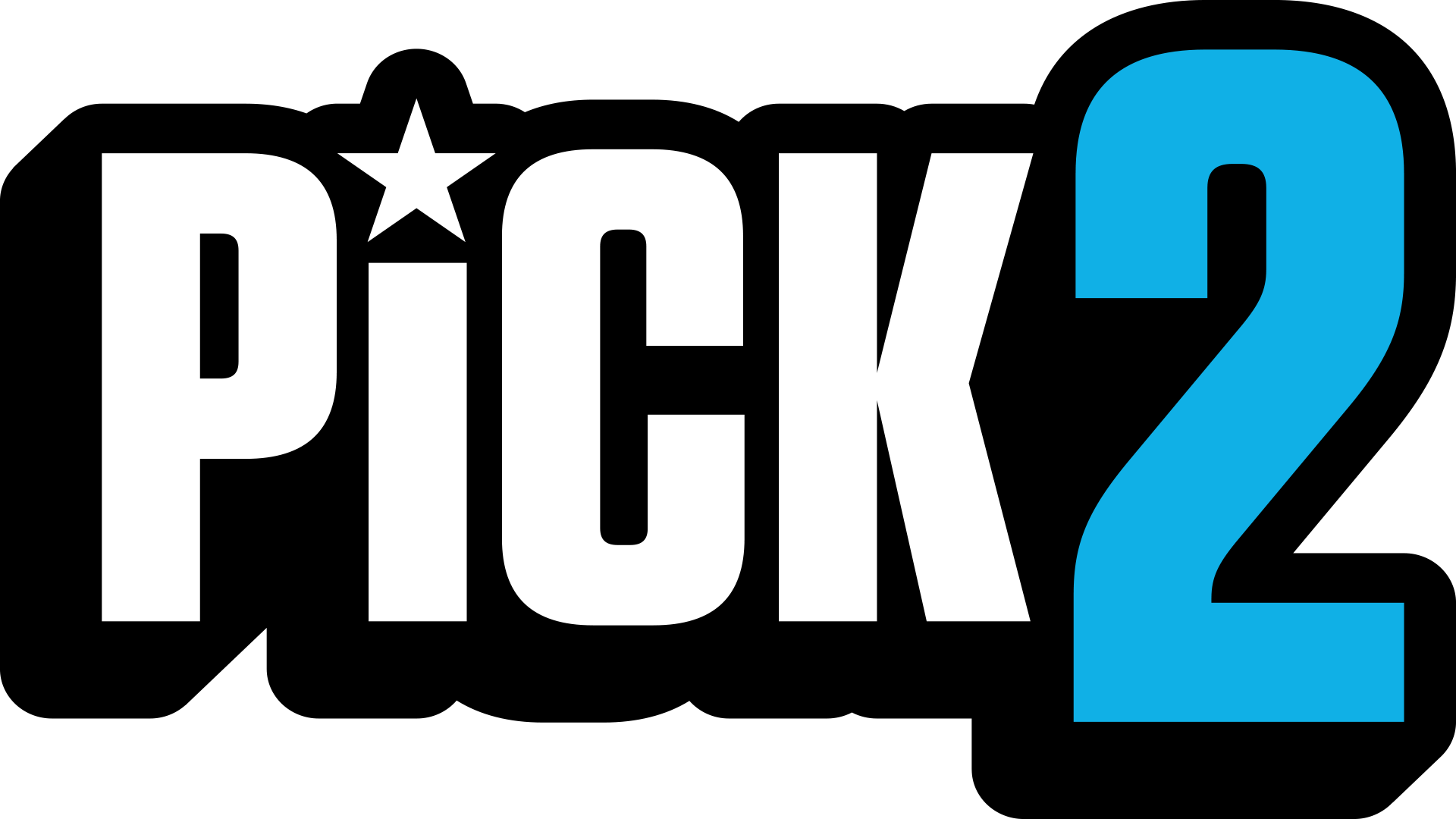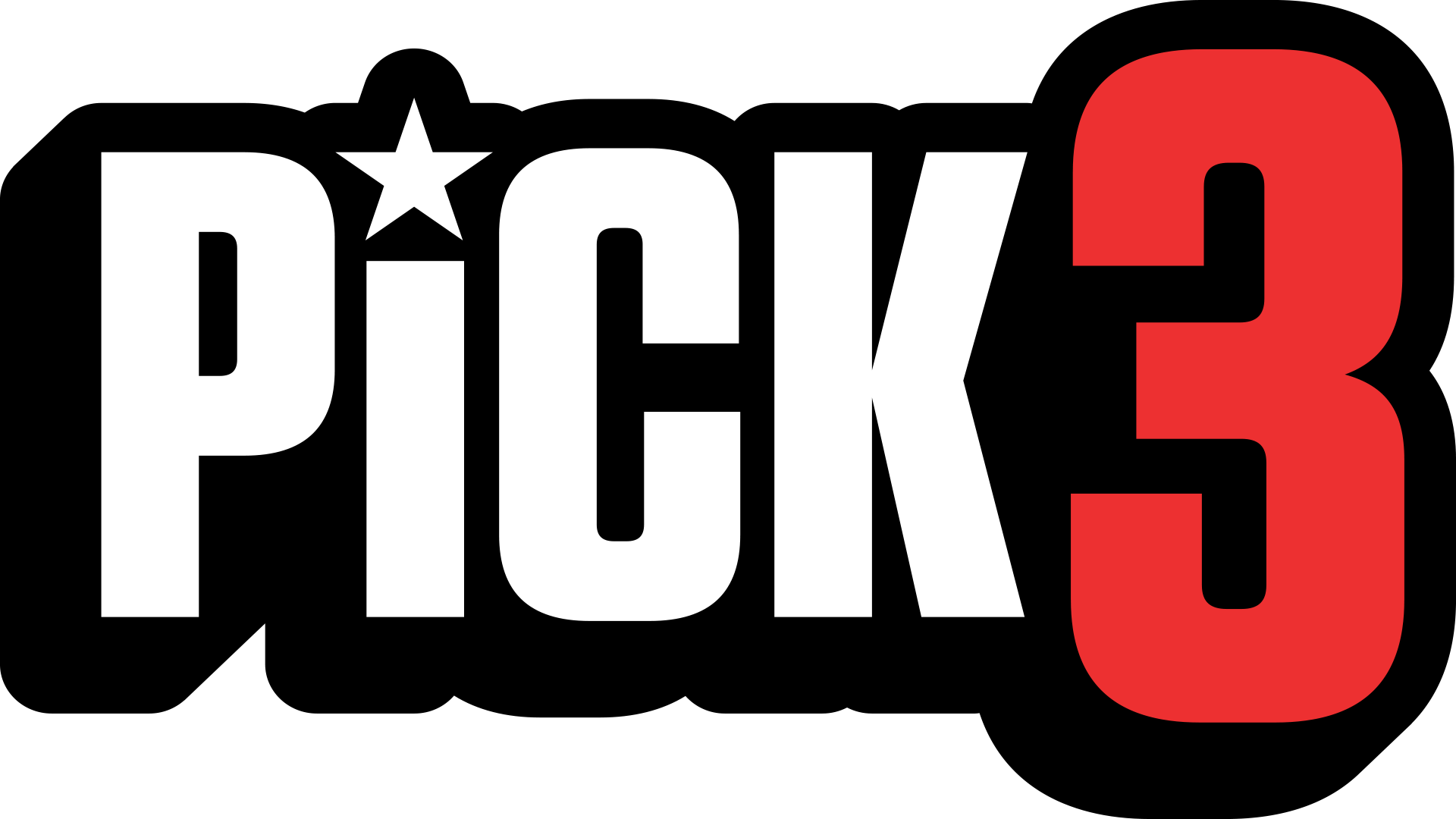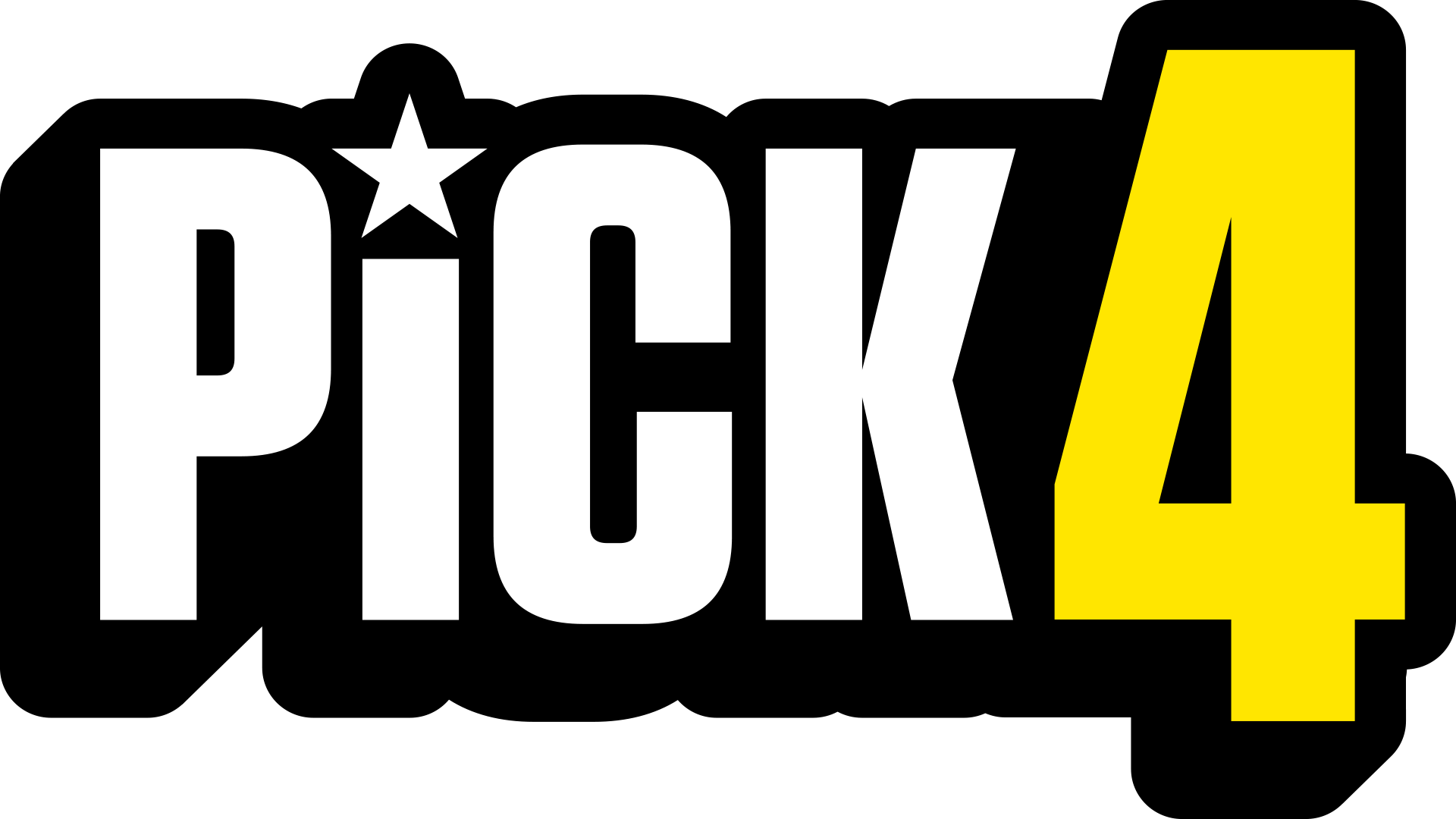 PLAY NEW JACKPOT GAMES NOW!

Feel like royalty with these exciting new jackpot games!

Cast your line and wheel in big prizes!

Take your winning fantasy to the skies with Mighty Griffin MEGAWAYS™, featuring more than 100,000 ways to win!

Bonuses abound in the Goondocks!

WHEN YOU PLAY, ONTARIO WINS
100% of profits go back to Ontario.
So when we play together, we win together.

GET HELPFUL TIPS ON ODDS, STRATEGIES, AND HOW TO PLAY
PlaySmart is your gambling encyclopedia, with information you need to make smart choices and keep fun in the game.

STILL CAN'T FIND WHAT YOU'RE LOOKING FOR?