Play lottery online with more games to choose from!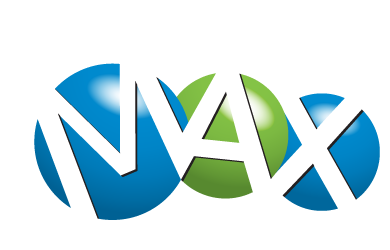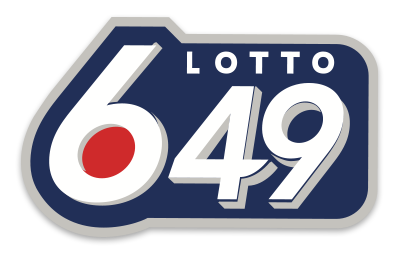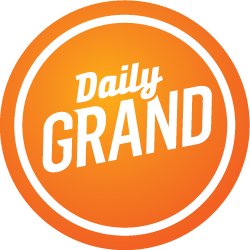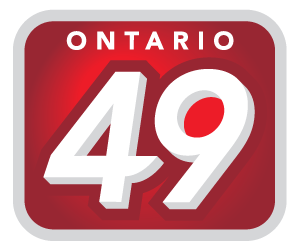 THIS GAME MARKS THE SPOT FOR FUN!
This pirate adventure is full of gold!

Play for your chance to find the elusive Fortune Coin symbol!

Play for untold riches and big wins. Do you dare to spin?

Get ready for a frontier of fun!

Collecting for the Community
In support of the United Way, OLG is contributing $50,000 to benefit communities across Ontario. When you play Collecting for the Community, OLG contributes to a local United Way near you. Just by playing, you're helping your community. It's a win-win. Plus, it's free!

GET HELPFUL TIPS ON ODDS, STRATEGIES, AND HOW TO PLAY
PlaySmart is your gambling encyclopedia, with information you need to make smart choices and keep fun in the game.

STILL CAN'T FIND WHAT YOU'RE LOOKING FOR?