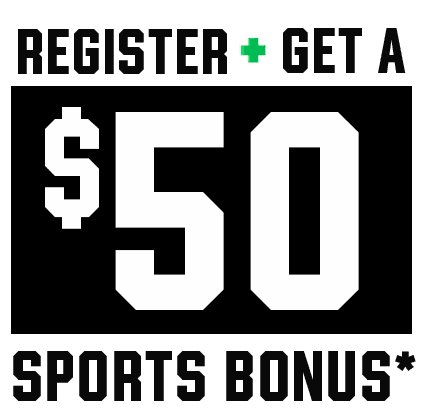 READY FOR A SLAM DUNK?
Register for PROLINE+ online sports betting! It's fast, easy, and you get a chance to play out your hoop dreams in online sports betting with a $50 Instant Bonus*!  Better shoot before the final buzzer goes on this limited time offer!
Discover more about your new online sports betting experience, like how to place your bets online using your favourite device! 
THE GAME IS CHANGING WITH PROLINE+
We're giving you NEW ways to play online on your favourite device!
NO ACCOUNT REQUIRED.
PLAY AND REDEEM IN-STORE**
**IN-STORE PAYOUT LIMITS APPLY.
* Terms and Conditions apply. Must be 19 years of age or older and a resident of Ontario located in the province at the time of opt-in and play.