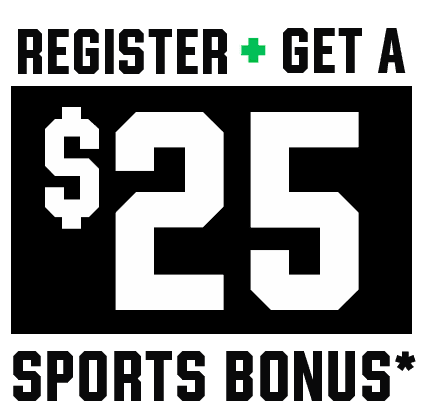 It's time to take your online sports gaming to the next level. Have a stake in the game with the new PROLINE+.
Register today and get up to a $25 Sports Bonus* when you make your first deposit.
We're giving you NEW ways to play online on your favourite device!
Place your bets on a single game without having to place a parlay!
Our odds update to reflect the latest game and event information.
 Place your bets as the game unfolds and stay in the action! 
Explore hundreds of new games and sports events like Tennis, Boxing, Golf and MMA now included the lineup.   
Bet on your favourite games, on the device of your choice, and enjoy cool NEW features like Single Event Betting, Competitive Odds, Live Betting, Instant Payouts, Early Cash Outs, and more!