Claiming prizes for international residents
Find the forms and information you need if you're an international resident claiming an OLG prize.
In Canada, lottery winners don't need to pay any fees to Canadian authorities on their lottery winnings. And OLG will never ask lottery winners to pay any advance or upfront fees to anyone at any time or for any reason. As a winner, you will never need to pay to get your winnings.
Please note that all prizes are paid in Canadian currency.
International Residents
International residents don't need to pay income tax to Canadian authorities on their lottery winnings.
Canadian Residents
In general, lottery winnings aren't considered taxable for Canadian income tax purposes.
U.S. Residents
U.S. tax laws around lottery winnings are different than Canadian laws. If you're a resident of the U.S. and you've won, we recommend getting in touch with a tax professional.
How to claim a prize if you live outside of Canada
Canadian and provincial laws restrict OLG's gaming activities to the Province of Ontario. If you purchased a winning lottery ticket from an authorized retailer in Ontario and don't live in Canada you have two options:

Attend the OLG Prize Centre in Toronto in person.

If your prize is under $10,000, follow our Claiming Your Prize by Mail instructions. If you live in the U.S., please include a Canadian address we can send your cheque to. We'll also need your U.S. address.
Claiming prizes for U.S. residents
If you're living in the U.S. and you're claiming an OLG lottery prize, please keep the following things in mind.
OLG never uses third parties to locate or pay its winners.
It is OLG policy not to mail any lottery-related materials, including prize cheques, to the U.S. It is contrary to U.S. laws and postal regulations for an entity which operates lotteries to knowingly deposit in the mail, or send or deliver by mail to the U.S., any letters or packages concerning a lottery, and/or any paper, writing, or other device used, to be used, or adapted, devised, or designed for use as an integral part of conducting a lottery.
As well, it is OLG policy not to wire transfer prize payments to winners in the U.S., or transfer prize payments by any other method to the U.S. that may have the appearance of trying to bypass or circumvent U.S. postal regulations and legislation. If you have any questions about the application of U.S. postal regulations to Canadian lottery winnings, please get in touch with the United States Postal Service.
Please note: all prizes are payable in Canadian funds.
Claiming Prizes for Non-U.S. International Residents
OLG's current practice is to mail prize cheques, when requested, to international mailing addresses, with the exception of addresses within the U.S. OLG cannot guarantee the safe or timely delivery of such mailings. Winners who request mailed prize cheques to international addresses do so at their own risk.
You can give OLG a Canadian address where we can mail your cheque.
Please note: all prizes are payable in Canadian funds.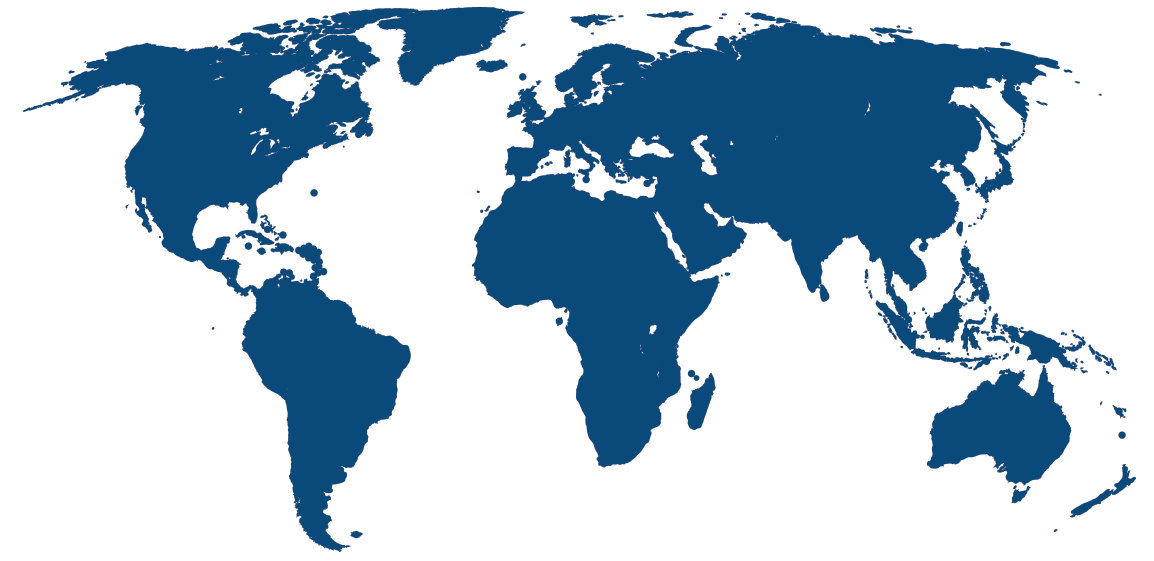 Unfortunately, you can't redeem a prize for an OLG LOTTO or INSTANT ticket once it has expired.
LOTTO game tickets expire 12 months after the draw date printed on the ticket. The expiry date for INSTANT tickets will be printed on the back of the ticket.