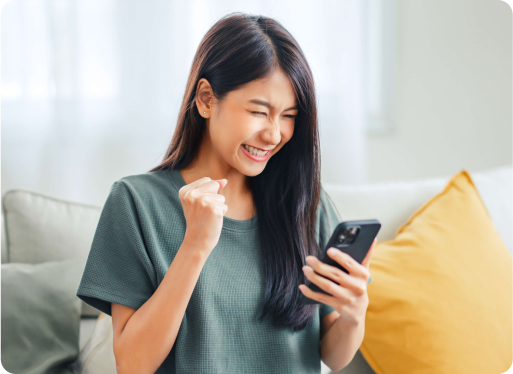 SUBMIT YOUR CLAIM ONLINE
Submit your claim online by completing the web form and attaching the required documents. Once your claim is submitted, depending on the prize amount, OLG may: 
Mail you a prize cheque

Schedule an appointment for an interview
If any of the required documentation is missing or if there is an issue with your prize claim, OLG will contact you for additional information.
Need help with your online claim?
Please call OLG at 1-800-387-0098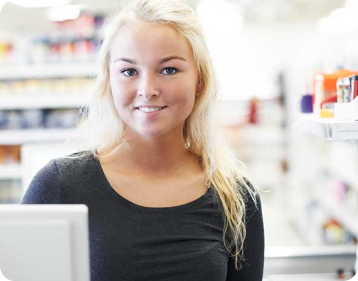 If you fall under one of the categories of individuals that OLG designates as Insiders you can play and win prizes, but any prize claim you submit for payment will go through additional reviews and processes. This helps us to protect the integrity of our games. Insiders are required to declare any relevant affiliation with OLG when submitting their prize claim.
View OLG's Insider and Related Party definitions and learn more about the prize claim process for Insiders.
Visit our FAQ section to learn more about how to claim prizes and what you need to claim your prize depending on your situation.