Checking your INSTANT Tickets
See all the ways you can find out if you're a winner.
If you're at a lottery terminal retail outlet, the retailer will scan your INSTANT ticket through the lottery terminal. Check the Customer Display Screen. This screen should be facing you and will show you in large characters the amount of your prize or if you have not won a prize.
WINNING TICKETS AND NON-WINNING TICKETS
How to tell whether you've got a winning ticket or a non-winning ticket at a retail location.
HOW A RETAILER CHECKS YOUR TICKET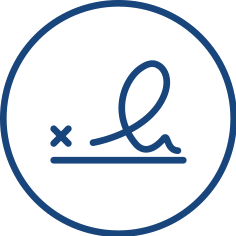 Your retailer will check whether tickets are signed before validating. If tickets are not signed, they'll ask you to sign them. Retailers cannot validate tickets that are not signed.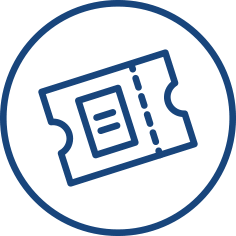 Your retailer will tear through the bar code of all paid-out tickets, and return all validated tickets, winners and non-winners, to you along with the corresponding customer receipt.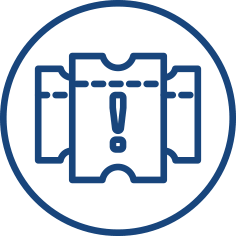 Your retailer will keep clutter away from the lottery terminal and the printer and ensure the lottery Customer Display Screen is visible to the customer at all times.