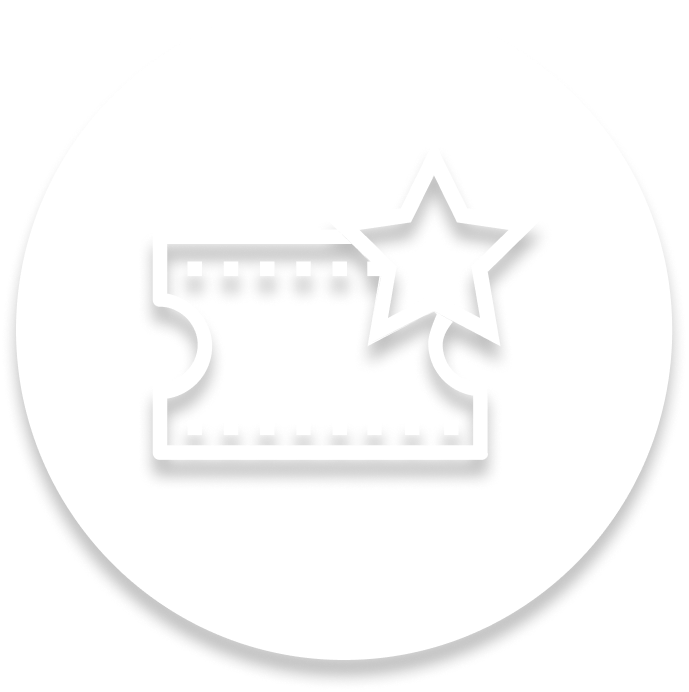 GET YOUR TICKET
Buy a PICK-2, PICK-3 or PICK-4 ticket online or in-store. Be sure to write down your Ticket ID number from your Lottery Ticket History if you are buying your ticket online. You'll need it to enter!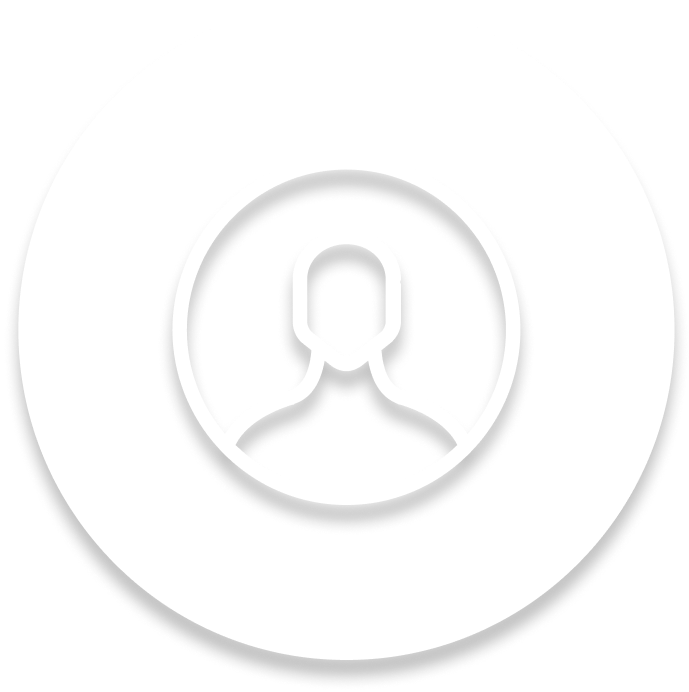 REGISTER OR SIGN IN
To get started, sign in or create a Winner's Edge account. Just for signing in you'll earn 1 entry into the weekly and grand prize draws!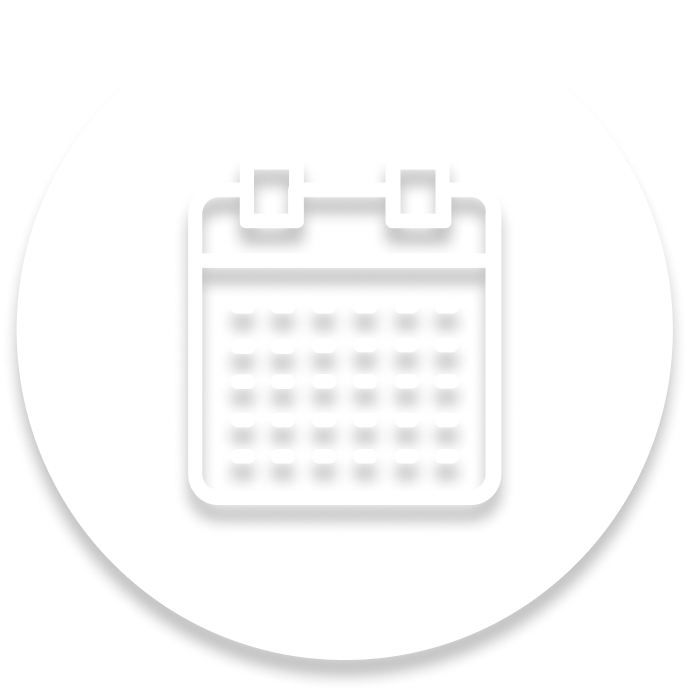 WEEKLY ENTRIES
Use the 22-digit ticket number from an in-store ticket, or your 9-digit Ticket ID number from your digital ticket (located in your Lottery Ticket History), to enter on the Contest Page. Every eligible PICK-2, PICK-3 and PICK-4 ticket entered earns you 1 entry into the weekly draw. Cash prizes of $1,000 and $250 available to be won each week throughout the contest!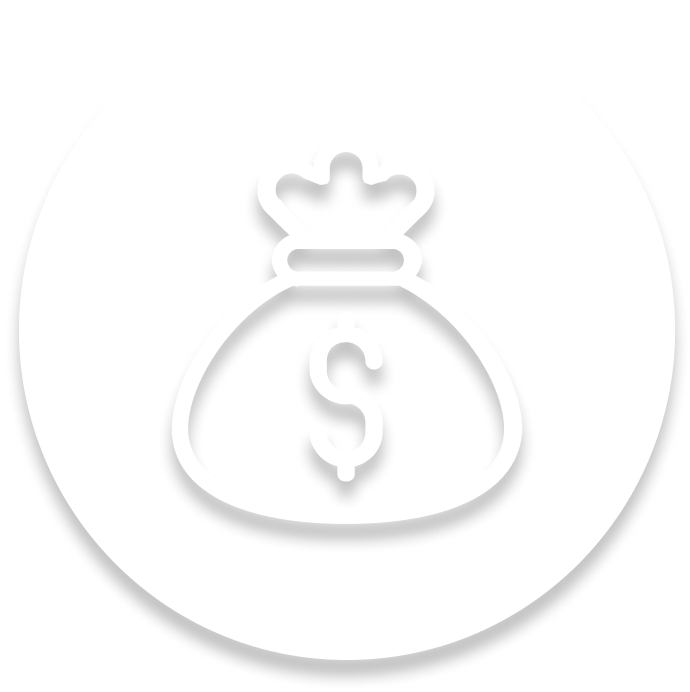 GRAND PRIZE ENTRIES
Every eligible PICK-2, PICK-3 and PICK-4 ticket entered earns you 1 entry into the $10,000 Grand Prize draw! Every three tickets entered earns you 1 bonus entry into the Grand Prize draw.
Buy now to purchase your PICKS ticket online or visit the Contest Page to enter with your retail ticket.

 
ALL ABOUT PICK-4

$1 per play
Top Prize: $5,000
Pick 4 digits and match to win
Choose Straight Play to match numbers drawn in exact order to win the Top Prize
Choose Box Play to match numbers in any order to win a prize (With Box Play, the digits you select determine whether the 4-Way, 6-Way, 12-Way or 24-Way Box Play applies)
See the odds and payouts to learn about each option
Searching for other PICK-2 info? Read our FAQ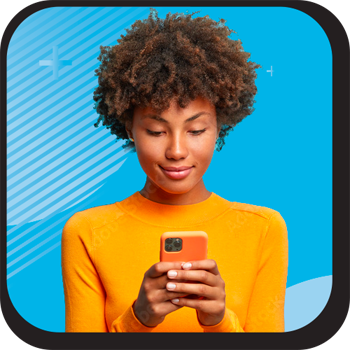 DRAWS

PICK-4 has two draws daily
A MIDDDAY draw at 2 p.m. (Eastern Time) and an EVENING draw at 10:30 p.m. (Eastern Time)

You can check your ticket minutes after the draw
See our Draw Hours and Info and our Draw Video
WHERE TO PLAY
Sign-up to play on OLG.ca.
Find a Retailer to play by Selection Slip or QuickPick.
Avoid the Selection Slip with Slipless Play! Simply tell the lottery retailer what numbers you want to play.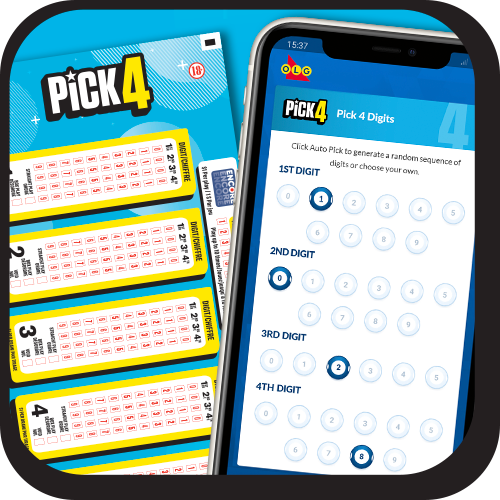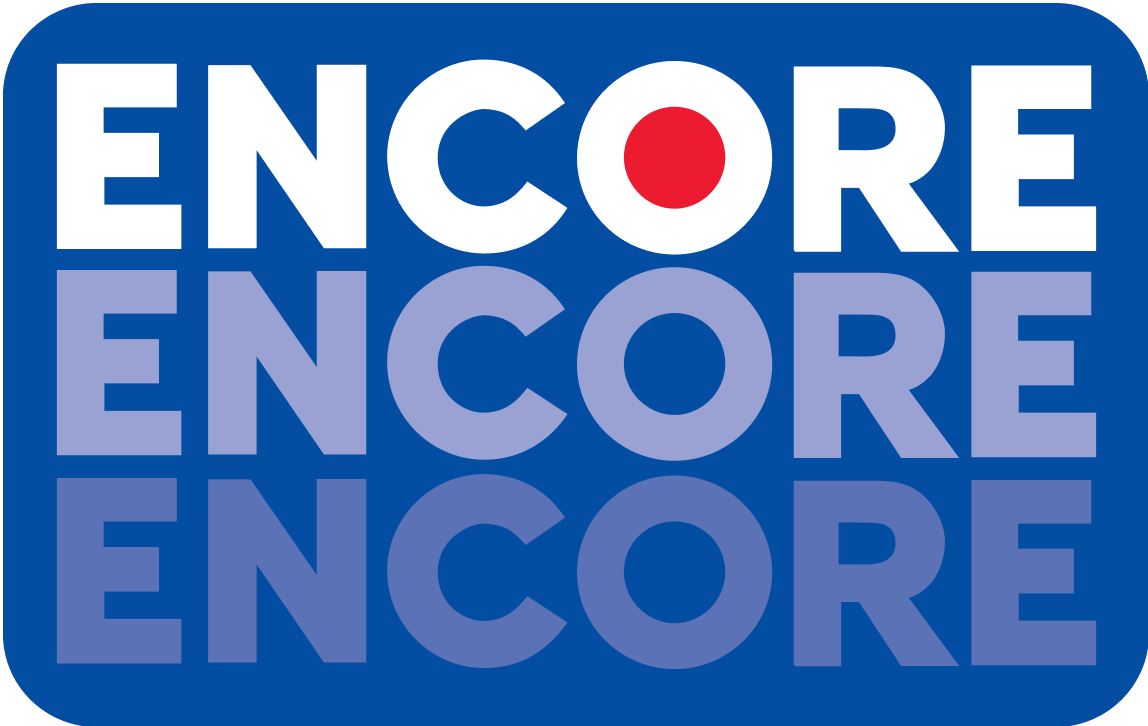 SAY YES TO ENCORE!

You can add ENCORE at checkout for an extra $1. Say yes to add another 22 ways to win! Top prize is $1 million.
Must be 18+ and a resident of Ontario to enter. No purchase necessary. Contest opens January 1, 2023 and closes February 28, 2023. Odds of winning depend on total eligible entries. Visit pickscontest.olg.ca for more information and official contest rules.
Unclaimed prizes from Ontario-only Lotto, Sports and INSTANT Games are directed to profits paid to the provincial government to benefit the people of Ontario.

Download the official PICK-3 Game Conditions. Download the official Ontario Lottery and Gaming Corporation Rules Respecting Lottery Games and the Ontario Lottery and Gaming Corporation Rules Respecting iGaming Lottery Games. While efforts are made to ensure that the rules and game conditions are accurate and up to date, they cannot always reflect changes. The Ontario Lottery and Gaming Corporation (OLG) reserves the right to change these game conditions and Rules Respecting Lottery Games, with or without notice and at such times and in such manner as OLG deems appropriate.
DISCLAIMER
While every effort is made to ensure the accuracy of the information on our website, no warranty of accuracy or completeness is expressed or implied. Visit a retailer to obtain a list of official winning numbers or to use an in-store ticket checker.