THERE'S MORE THAN ONE WAY TO PLAY LOTTO MAX
HOW TO PURCHASE LOTTERY ONLINE:
Buying your lottery tickets online is easy!
Get in to win...in three simple steps: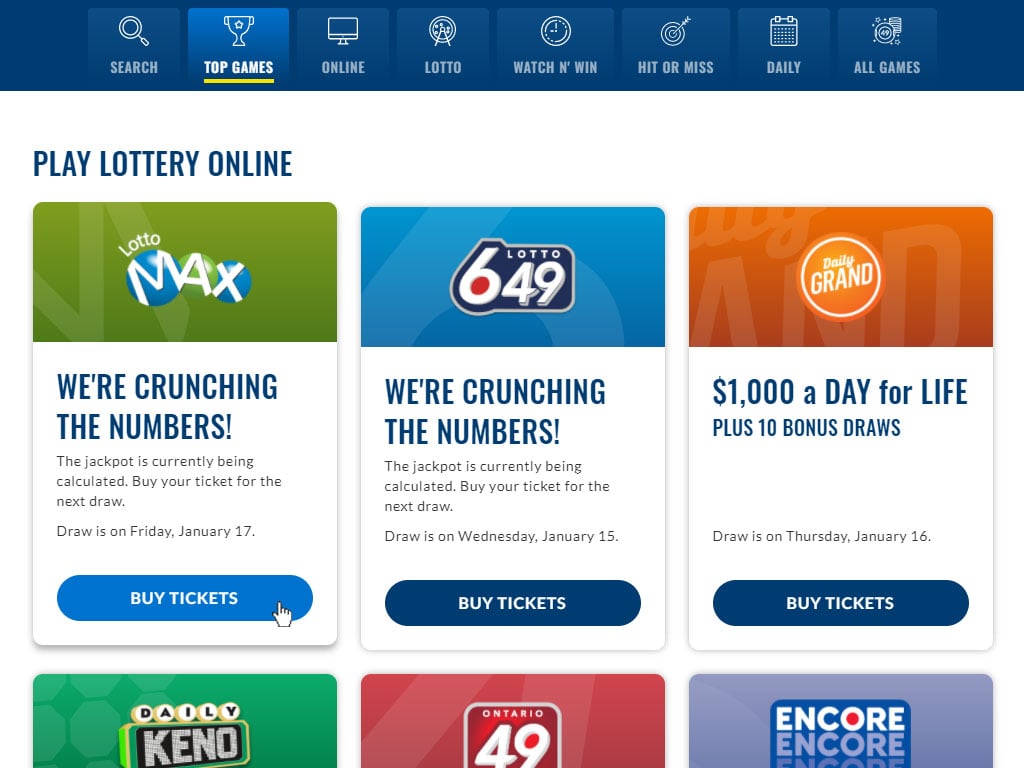 Select 'Buy Tickets' to pick your numbers. Want us to automatically generate random numbers for you? Choose Auto Pick!
Once you've chosen your total number of plays, and confirmed your number of selections, review your ticket details and complete your purchase!
Dont forget to add a Multi-Draw or Never Miss a Draw Lottery Subscription!
HOW TO PURCHASE AT RETAIL: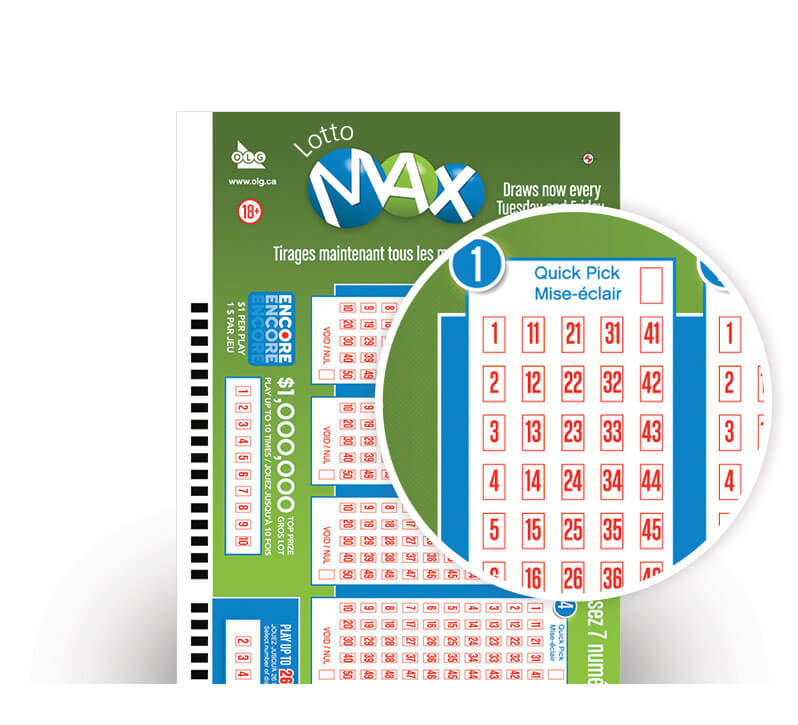 Simply ask your lottery retailer for a Quick Pick OR check the Quick Pick box on a LOTTO MAX Selection Slip and the lottery terminal will randomly choose your three sets of numbers for you.
On a LOTTO MAX Selection Slip, mark seven numbers from 1 to 50 that you want to play. For each set of numbers played, the lottery terminal will generate two additional sets of numbers chosen.
You can play up to five times per ticket. If you want to play for more than one draw, mark the number of draws in the Advance Play box.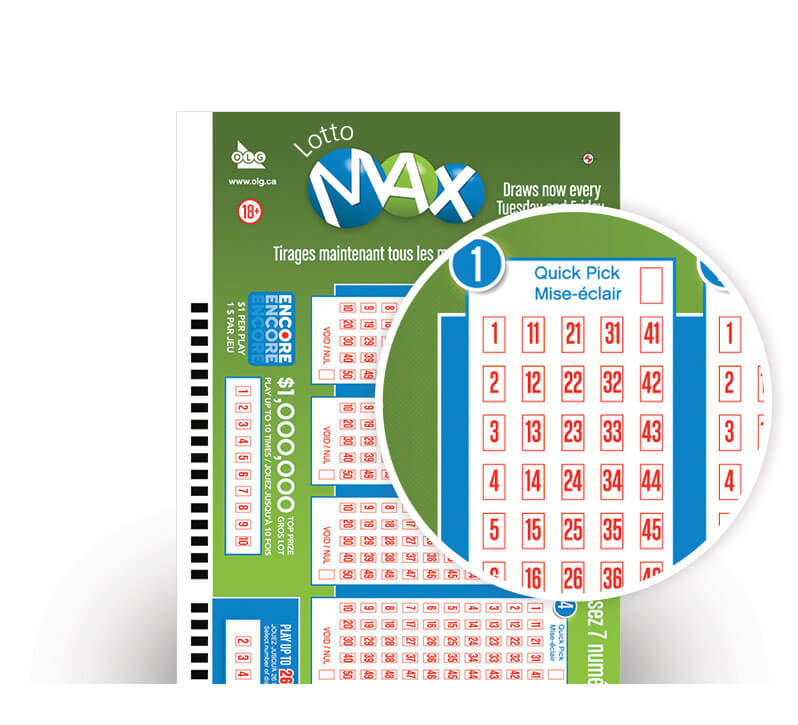 ENCORE celebrates the most winners. For only $1, ENCORE is a bonus game that offers a chance to win $1 million. And with 22 ways to win and prizes starting at $2, there are a million reasons to say 'yes' to ENCORE.
Just ask your lottery retailer to include ENCORE on Quick Picks with your host game. Or mark how many ENCORE you want to play (1-10) on your Selection Slip.
Cash prizes for matching left to right, right to left, or a combination of both. Overall odds of winning any prize are 1 in 9.17.
Available only in Ontario.