Can LOTTO MAX get even bigger? You bet it can, thanks to MAXMILLIONS!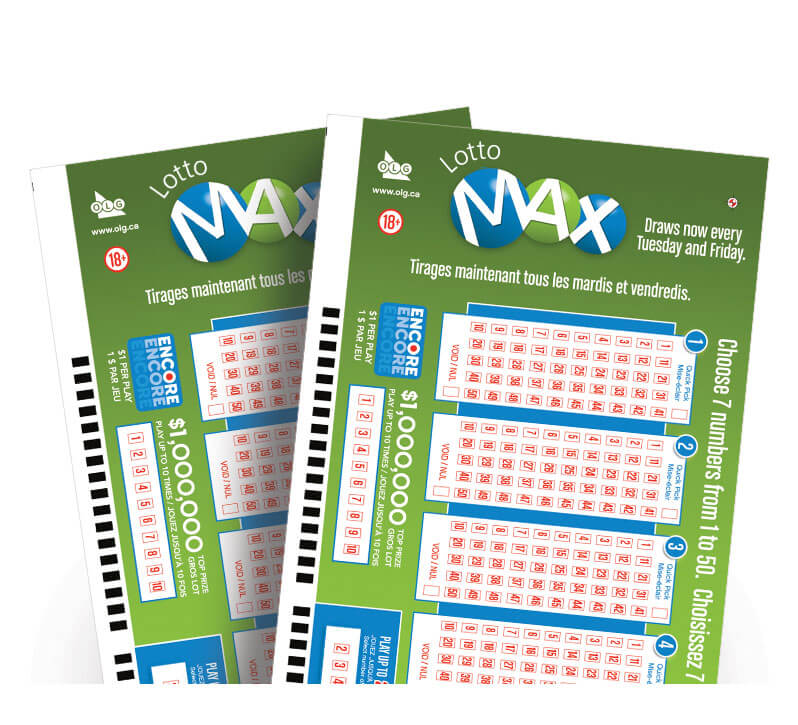 Once the main LOTTO MAX jackpot reaches $50 million, additional $1 million MAXMILLIONS prizes will also be offered... meaning there's even MORE millions to be won!
When MAXMILLIONS prizes are available, your LOTTO MAX ticket not only gives you a chance at the Main Jackpot but it also gives you a chance to win any of the $1 million MAXMILLIONS Draws on the same date!